Welcome
Dr CHANG Health provides non-invasive neurologic and orthopedic chiropractic care in La Jolla and the greater San Diego area, under the direction of La Jolla sports medicine chiropractor Dr. Olivia Chang, also a professional Hollywood stunt performer.  Highly motivated patients can expect our unique, detail oriented Whole-Person evaluation & treatment to include cutting edge skillful hands-on manual procedures, doctor quality therapeutic nutrition, our signature brain-based HyperStabilization rehab exercises, and lifestyle & diet coaching. Our online store carries carefully handpicked, clinically tested & evidence-based nutrition supplements to support your health goals. We are La Jolla's premier chiropractic, massage & wellness center.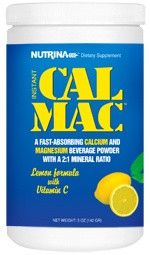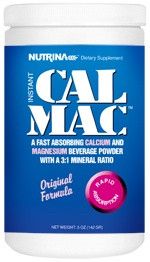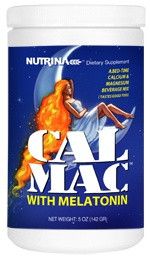 Our Best Sellers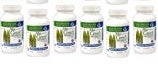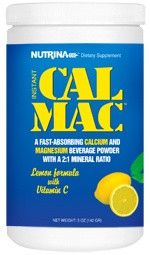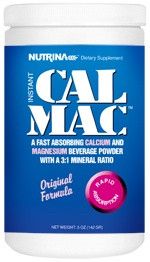 People love us!
I have been getting great massages from Kerry for several years.  They are an integral part of my health management program.  thanks Kerry
Dr. Chang and Kerry are the absolute best! ! Not only do they provide amazing adjustments and massage therapy, they also provide invaluable knowledge into overall health and well being. I have been...

From the Blog
People are often overwhelmed by the massive amount of options for nutritional supplements. From warehouse stores to pharmacies, each brand name making claims to their efficacy. The reality is that nothing can substitute for REAL FOOD. Food contains nutrients that...